Full Spectrum PCB Services

SpectraCAD Engineering provides a full spectrum of PCB services applicable to a large array of customers through specified methods of PCB Layout, FAB, Assembly and Multi-Chip Module design. Working alongside our partners, SpectraCAD will meet all the needs of our customers in today's time/detailed-dependant technical world.
Incorporating over 30 years of PCB Layout experience in the field, our design engineers will use the latest CAD/Design Tools and  Signal Integrity techniques, Per IPC-2221, IPC-2222, and IPC-2223 and in Altium, Allegro, or Pads PCB formats to provide you with the very best quality layout available anywhere.
Custom component libraries are created per each customer's requirement. Also are available Component libraries per IPC-7351 requirements and   IPC-SM-782A Land patterns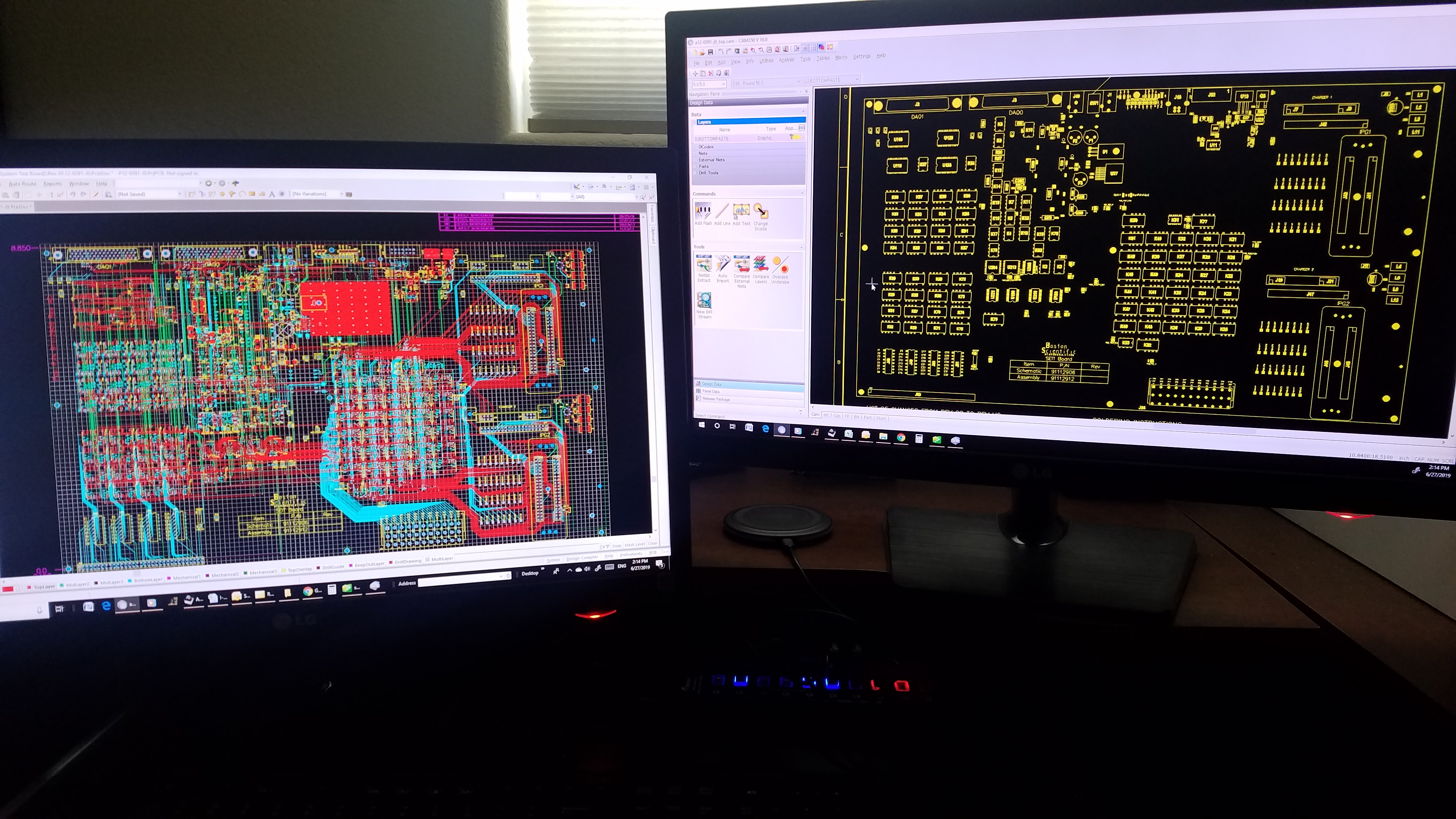 Our Rigid and Rigid-Flex suppliers are chosen from highly qualified manufacturers and regularly audited per ISO and AS9100 certification. Our AVL includes manufacturers with MIL Standard Certificates and ITAR registered, offering PWB manufacturing per IPC-6012, Class 3 and 3A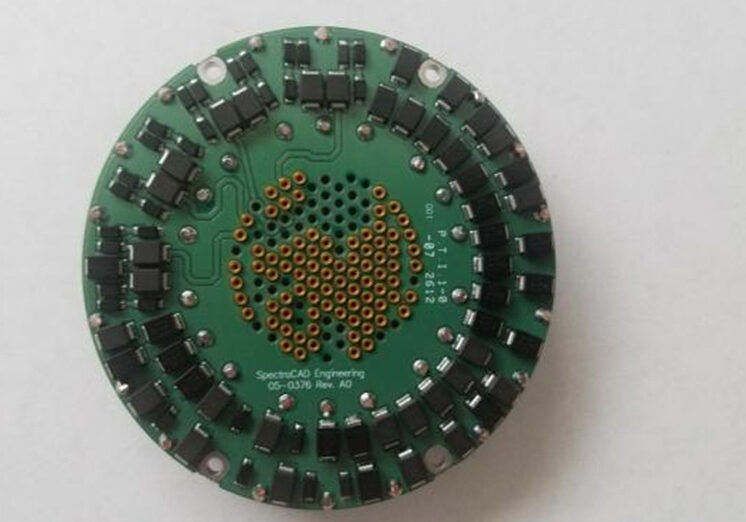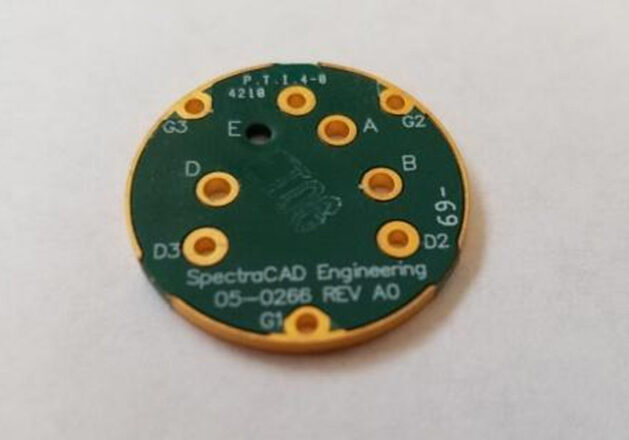 SpectraCAD Engineering represents a local assembly house with 20,000 sf facility, AS9100 and NADCAP certified.  Automated assembly with 0201 capability and state of the art Automated Optical Inspection